Noppadol Paothong
Nature / Conservation Photographer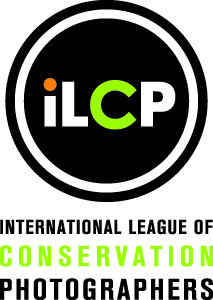 Noppadol Paothong is a nature/conservation photographer and an associate fellow with the International League of Conservation Photographers (iLCP). The iLCP is an elite group of world's top wildlife, nature, and culture photographers around the globe.
He is also a staff wildlife photographer with the Missouri Department of Conservation and contributes his images and stories to its high quality publication, Missouri Conservationist, Xplor, and many others. With a monthly circulation of over 500,000, the Missouri Conservationist is known as one of the largest and high quality state conservation magazines in the nation.
For over 20 years, he has been documenting rare and endangered species, primarily grassland grouse and their fragile habitat, and has published two large-format national award-winning books, Save the Last Dance (2012) and Sage Grouse, Icon of the West (2017).
His images appear regularly in many national publications, such as Audubon, Nature Conservancy, National Wildlife, Ranger Rick, and many more.
His photography skills have been recognized by hundreds of regional/national/international awards;
Best of Best in Photo, Excellence in Craft, Outdoors Writers Association of America
1st, 2nd, 3rd Places & People's Choice Award, Outdoors Writers Association of America
Award of Excellence, Nature's Best Photography Magazine
Finalist in BBC Wildlife Photographer of the Year
Award of Excellence in Wildlife, Nikon Photo Contest International
Winner, National Wildlife Federation photo contest
Award of Excellence in POYi (Picture of the Year International)
Mark of Excellence, Society of Professional Journalists
Picture of the Year, Associated Collegiate Press
Missouri Photojournalist of the year
Magazine Covers and Articles
Day of a Photographer (Video)