Photo Exhibit – Sage Grouse: Icon of the West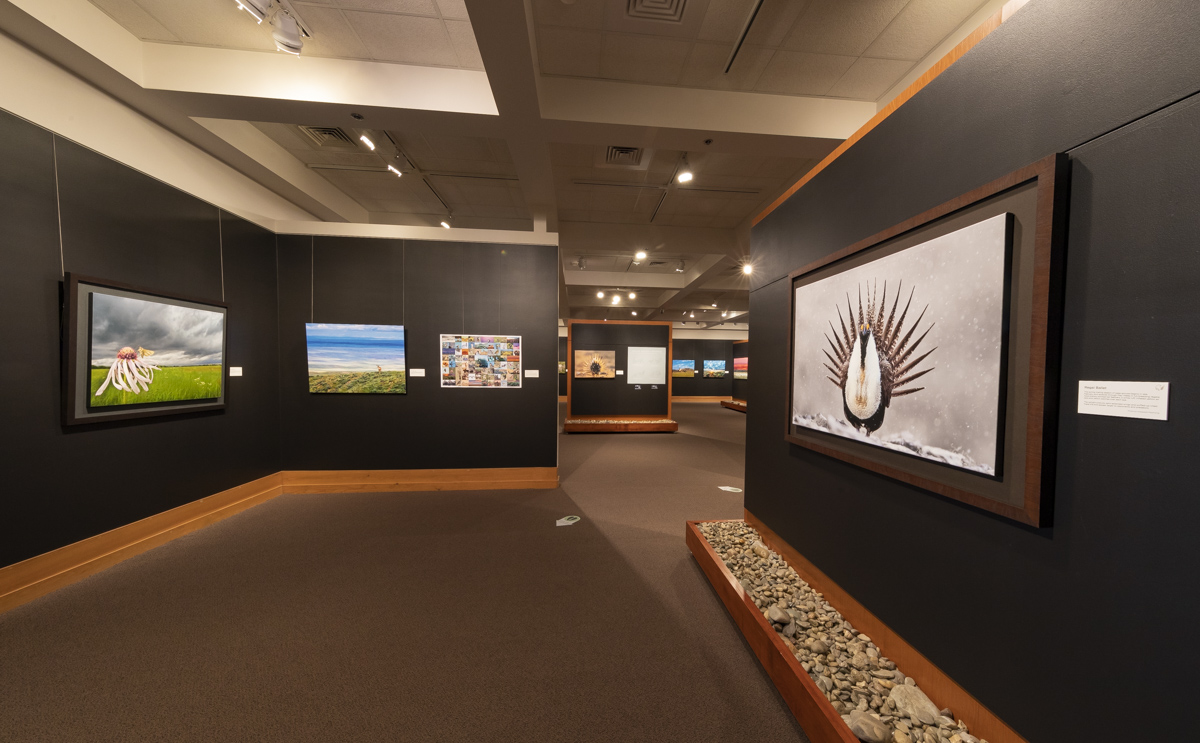 The sage-grouse is a beautiful species of bird that makes its home in the High Desert; it is a dramatic and impressive bird that easily captures the heart of people who are fortunate enough to witness it. The spring courtship dance of the sage-grouse is one of the most flamboyant mating displays in nature.
In many ways, the sage-grouse represents the unique and diverse habitat of the North American West and deserves to be recognized as the icon of the American West.
This Sage Grouse: Icon of the West exhibit will highlight the extraordinary life cycle, natural history, and spring courtship of sage-grouse, documented by Noppadol Paothong over the past 20 years and resulting in his award-winning book, Sage Grouse, Icon of the West.
He hopes to increase the understanding on the birds' value and plight and inform of the ways that could benefit both the humans and wildlife that live in and near sage-grouse habitat.
Please contact the photographer if you are interested in learning more about the exhibit.