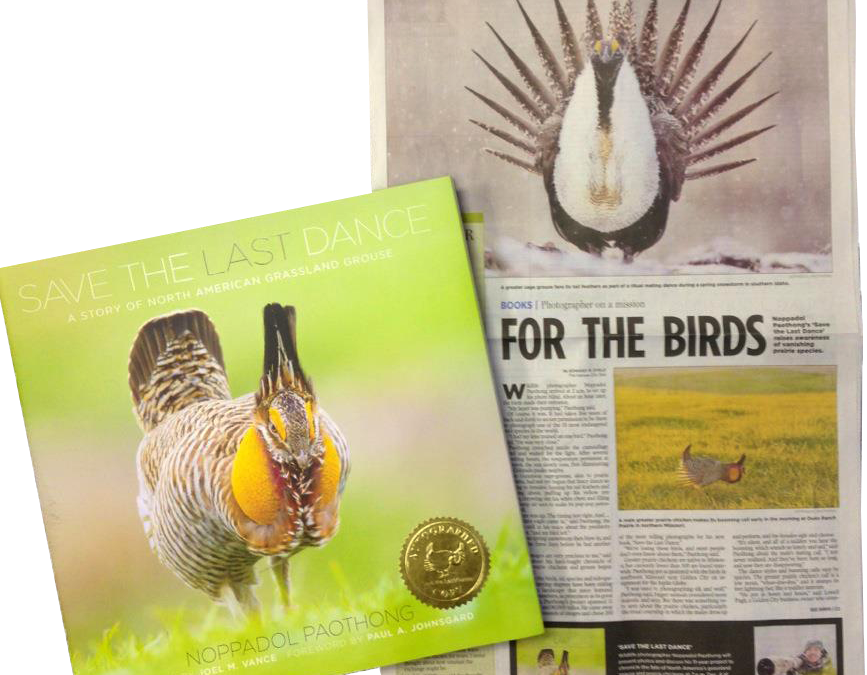 The Kansas City Star ran a nice article about my book.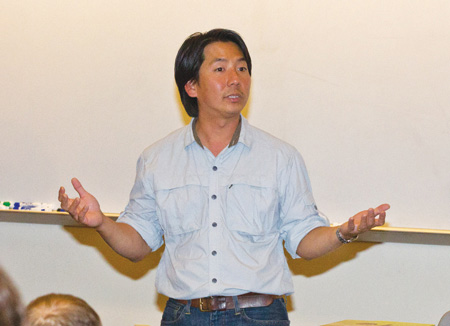 I have been doing many programs by now. It's always refreshing and exciting to see many college students being engaged and interested in my talk. I am honored to be in a position to share my experiences and deliver conservation messages to younger generation....
Columbia Daily Tribune wrote a nice story about me and this book. Click HERE to read the article.