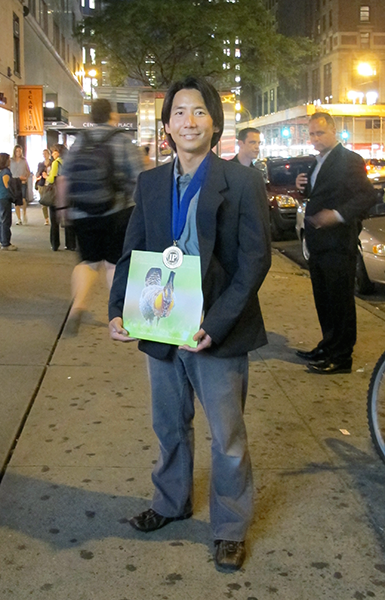 My book, "Save the Last Dance" has just won a "Gold Medal" in the 2013 Independent Publisher Book Award in the Mid-West — Best Regional Non-Fiction category.
Since 1996, the Independent Publisher Book Awards has recognized excellent independent, university, and self-published book titles each year.
Out of more than 5,200 entries, only 382 medals were given to selective group this year.
I couldn't be more proud and happier since the book is a showcase of my decade-long self-assigned journey.